Baseball Wins Back to Back State Titles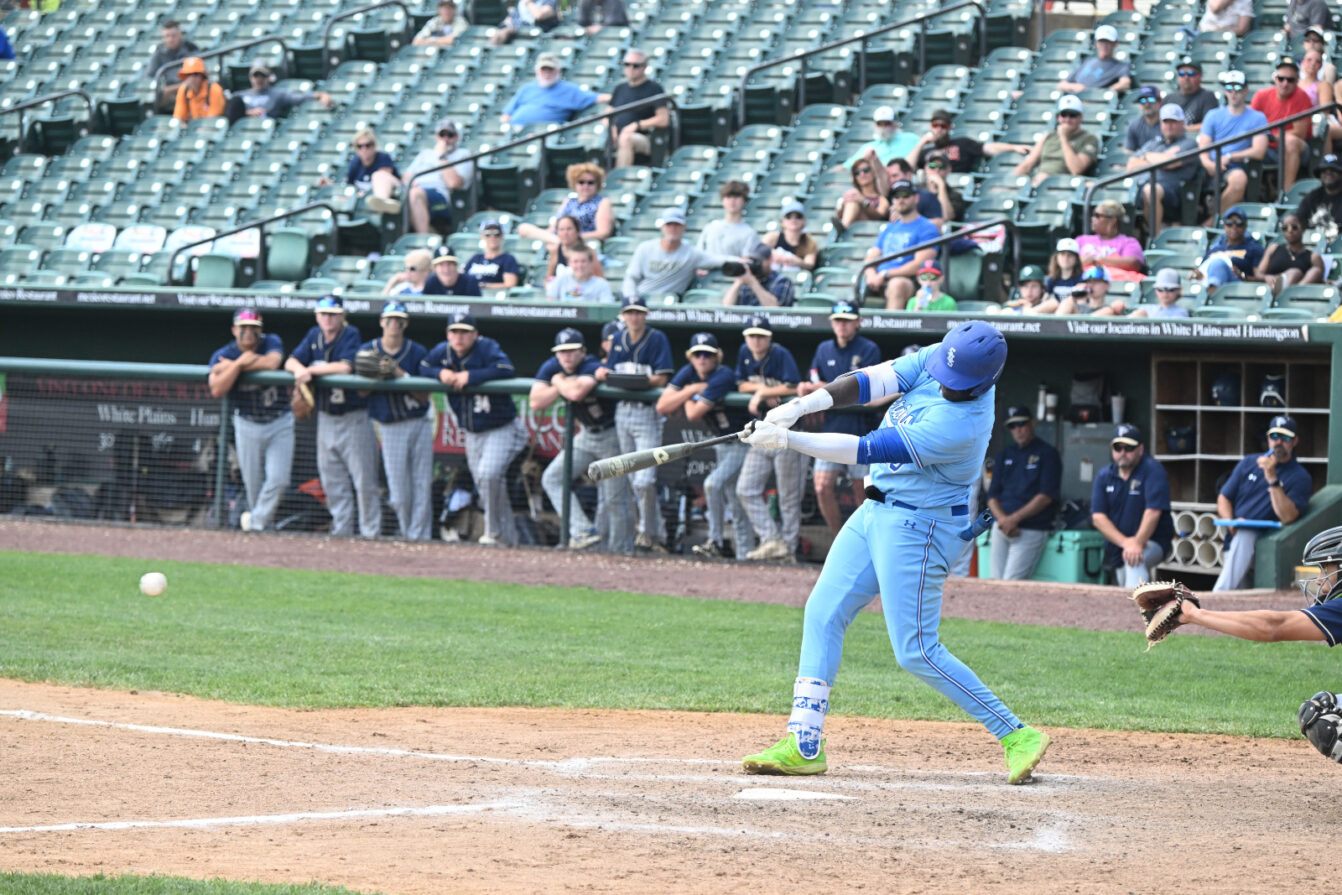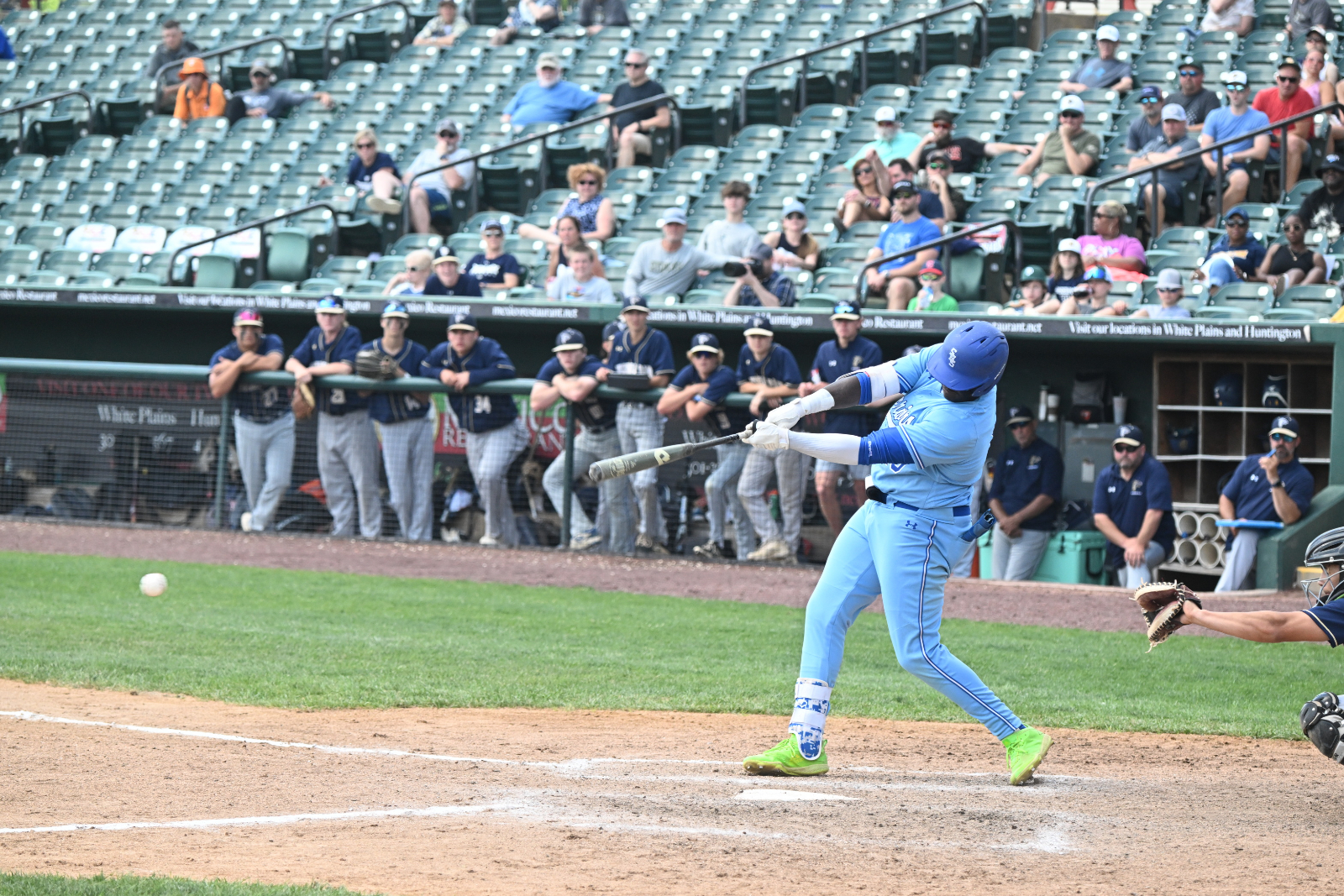 by Jack Link '23
Sherwood's baseball team needed only five innings to win the 4A state championship after beating Severna Park 11-0 on May 27 in a game that ended with the mercy rule. Last year, the Warriors also beat Severna Park in the championship, and Sherwood is the first team to win consecutive 4A titles since 1989.
Head coach Sean Davis entrusted sophomore Mac Crismond with the start on the mound, and the youngest player on the roster delivered a one-hitter with six strikeouts. "I was just attacking the zone more and throwing my curveball for strikes, and they couldn't touch it." Crismond said in an interview with the Washington Post.
Junior Amari Allen, a transfer this season from DeMatha, continued his tremendous season in the championship game and went 3-3 with two RBIs. Allen hit more home runs for the season than the rest of the team combined, including a decisive grand slam in the quarterfinals against Urbana. Down 2-0 in the bottom of the 6th inning in this game, Allen stepped up to the plate with the bases loaded with two outs.
"When I was in the box, I just thought about hitting a ball hard and putting it in play," Allen recounted. "But he threw me a pitch I liked and I kept my head on it, swung as hard as I could, and it went out!" Allen looks back on this moment as one of his best memories in his young and promising baseball career.
However, many more Warriors chipped in during the title game against Severna Park, and the team scored 4 runs in the first inning, 3 more in the third, and 4 in the fourth.
Davis complimented his team's mental toughness throughout the season. "No situation seem[ed] to rattle them," said Davis. This fortitude was on display after the Warriors suffered a 17-7 loss on March 28 to Churchill. That blowout ended up the only loss for The Warriors who finished with a 23-1 record. The Warriors played Churchill twice more, once in a victory in the County Final and then, more importantly, in a 3-1 victory in the state semifinals.
"It was either us or them, and we as a team were not ready to let our senior's season end without winning another state championship," said junior pitcher and first baseman Ben Berger.
"I think we are the two best teams in the state, and we are looking forward to going after them," Davis said before the playoff game against the Bulldogs.
Allen took the mound in the semifinal and pitched 5 scoreless innings that included eight strikeouts. He also went 2-3 hitting. The victory over Churchill set Sherwood on the path towards a consecutive 4A state championship. "It felt extremely good to win two consecutive state championships and graduate on top," said senior pitcher Steven Tameris, who was one of eight seniors on a deep and experienced team.