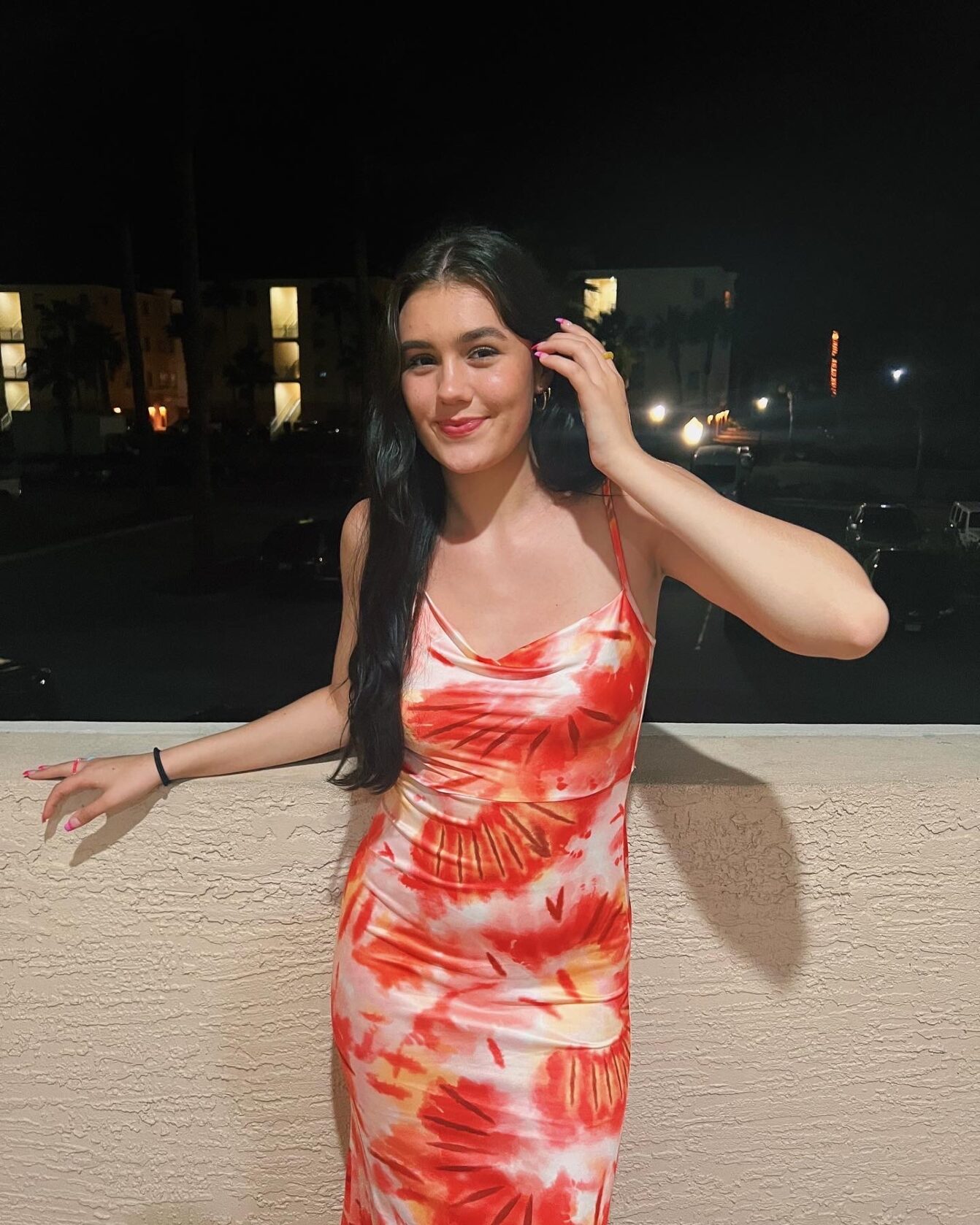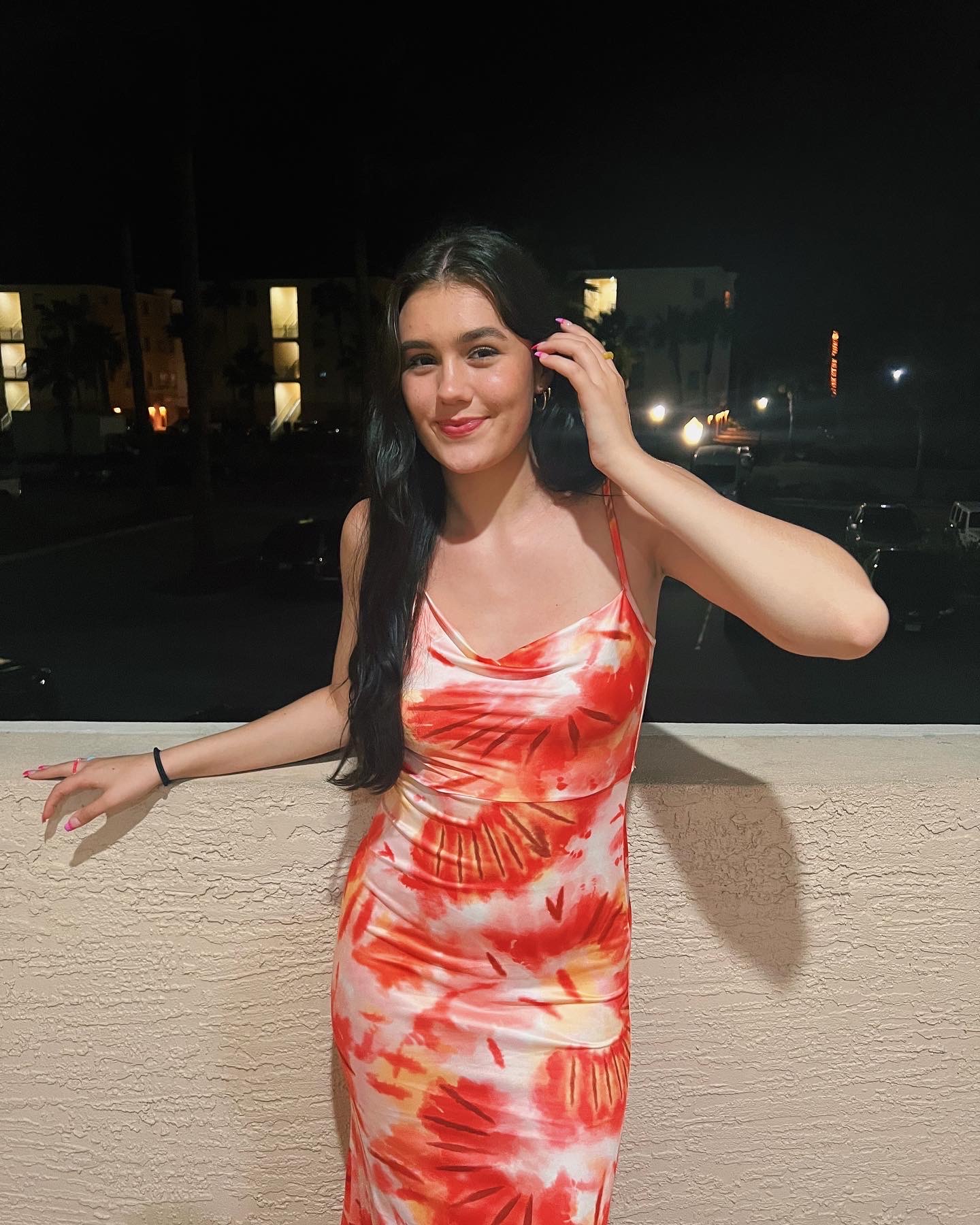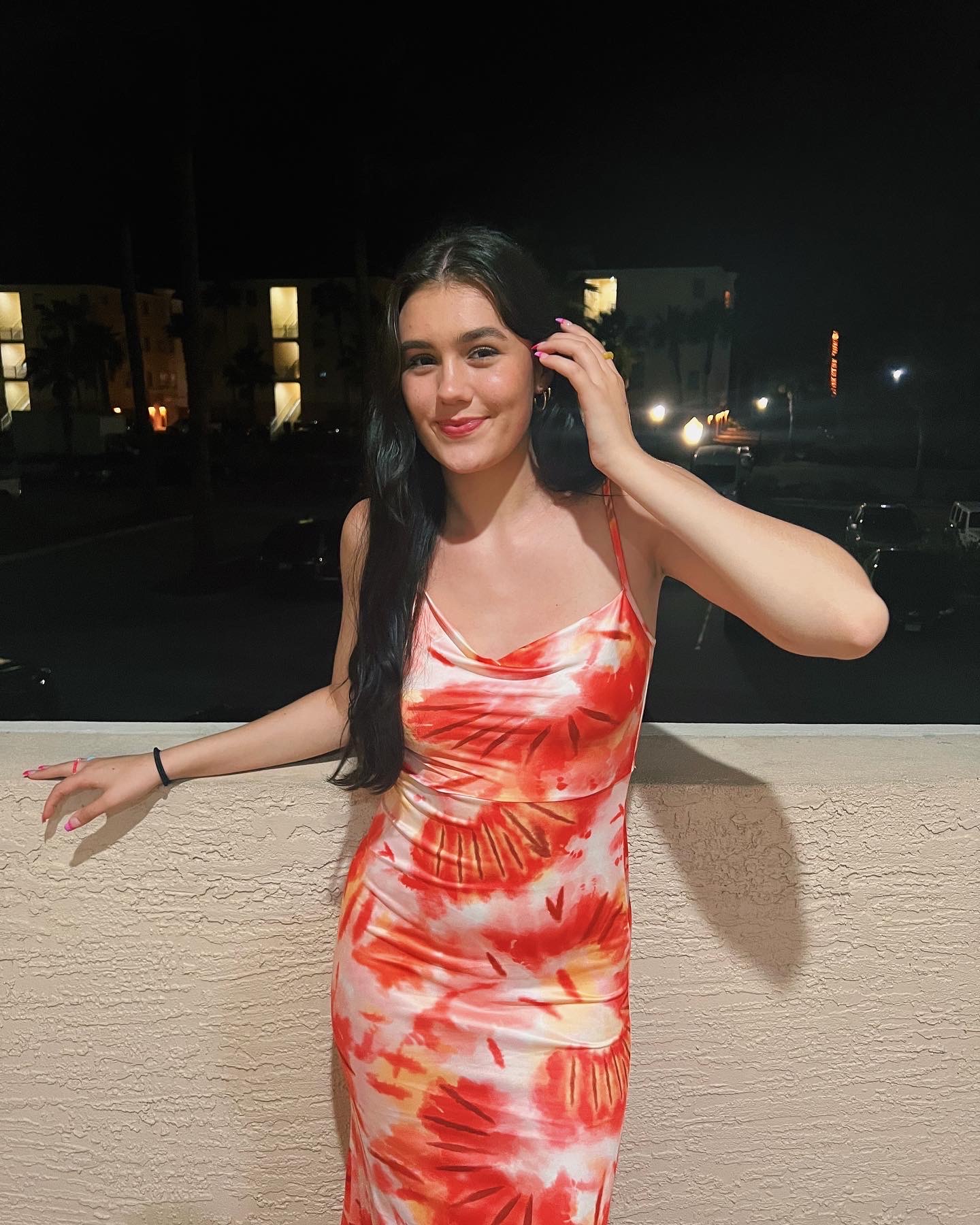 by Maddie Tringone
I've always dreamt about making movies. When I was in elementary school, I received my very own iPad which allowed me to watch movies and YouTube videos, and begin creating my own. In third grade, I made a YouTube Channel and already knew I wanted to pursue filmmaking. I analyzed movies, admiring the cinematography and the work put into making each shot perfect. When watching films about adolescence, the concept of being a high schooler seemed so intriguing. Now that I'm wrapping up my senior year, it's safe to say high school is not like the movies.
I have struggled with my mental health, but surprisingly during online school, instead of falling into depression, I began to find myself and rediscover my passion for making videos. During my freshman and sophomore year I lost a lot of motivation due to friend drama, the intense workload of being a varsity student-athlete, and enduring my third knee surgery. I stopped doing what made me happy which was creating. But then, I started interning for The MoCoShow in 2020, where I wrote articles as well as ran its YouTube Channel. My internship inspired me to take newspaper my senior year. Writing for The Warrior is something I wish I had discovered earlier. The Warrior allowed me to take my interests in social, economic, and political issues and do further research on the inequalities in Montgomery County and the United States. Along with this, I started taking photos for both the newspaper and the yearbook, which I post on an Instagram account called @madsflickdump.
In creating this account, the goal was for students to look back at their high school experience and remember it in a positive way, despite all that was missed due to the pandemic. Movies romanticize the high school experience, so with @madsflickdump my hope was to do the same. The photos I was taking quickly shifted from student section pictures and fun outings with friends to taking pictures of the action on the field or court.. I now plan to minor in sports photography in college alongside my major in film production.
All the unrealistic standards in movies about high school has motivated me to give my peers the ability to remember the positive aspects of their high school experience. Throughout high school it's normal to face obstacles, but continuing to do the things that have always brought me joy helped. Knowing I'm pursuing a career that truly has been my dream job since I was four years old is special. Even though life isn't like the movies I grew up watching, they have inspired me to make my own movies that do portray the world we live in more accurately.