Plenty of Reason To Care about Rex Orange County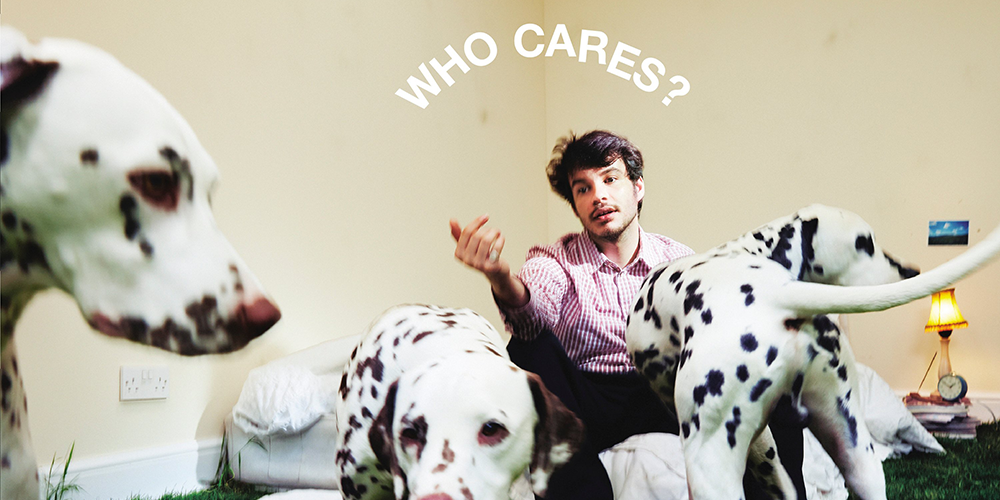 by Perri Williams '23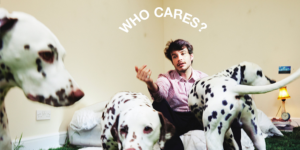 After a three year hiatus and lots of subtle hints on Twitter, Rex Orange County (Alex O'Connor) is back with his fourth album entitled "Who Cares?"
The dorky indie star rose to stardom after his features on Tyler, The Creator's "Flower Boy" album. Fans are reminded of the two artists' friendship when Tyler is featured in the second song of the new album. In 2020, Rex broke up with his long time girlfriend. Fans may have expected a break up album but instead he gives fans a whole album about loving yourself. The songs throughout the album truly reflect the name with a "Who Cares?" mindset.
It is clear that Rex is at a new stage of his life compared to when he released his first album. Throughout "Who Cares?" he sings about his journey of reflecting and growing into his own skin.
Musically, Rex is known for his complex mix of indie and pop music to create his upbeat sound. On the new album, Rex adds touches of instruments such as the piano, drums, violin, piano, xylophone, and flute. This versatility with instruments changes the mood throughout the album. For instance, the first song "Keep It Up" begins with a beautiful and almost sad violin intro that is soon overrun by an upbeat bass drum and bass guitar beat. When the violin is absent, the lyrics remain somber on songs such as "The Shade" and "Shoot Me Down." Songs such as "Keep It Up" and "Amazing" perfectly encompass the vibe of the album by including all aspects of Rex's style while allowing his fans to be immersed in his endorphin-boosting sound.
Critics of "Who Cares?" have claimed it is boring and repetitive, but they are missing that the consistency is what makes Rex's music so recognizable and appealing to fans. Plus, the album's variety comes from how it encompasses the different emotions he has felt in the last few years and specifically during the pandemic.
"Who Cares?" is definitely not filled with the heart-wrenching songs that he has offered in the past such as "Pluto Projector" from his last album Pony. Instead, the album is overall a celebration of making it through tough times.
Rex Orange County took risks with his newest album to lyrically go in new directions. The messages are very relatable, talking about plenty of struggles that many people faced during the pandemic and still deal with now, but quite literally "Who Cares?"
Grade: B+