Adele Stuns the World With "30"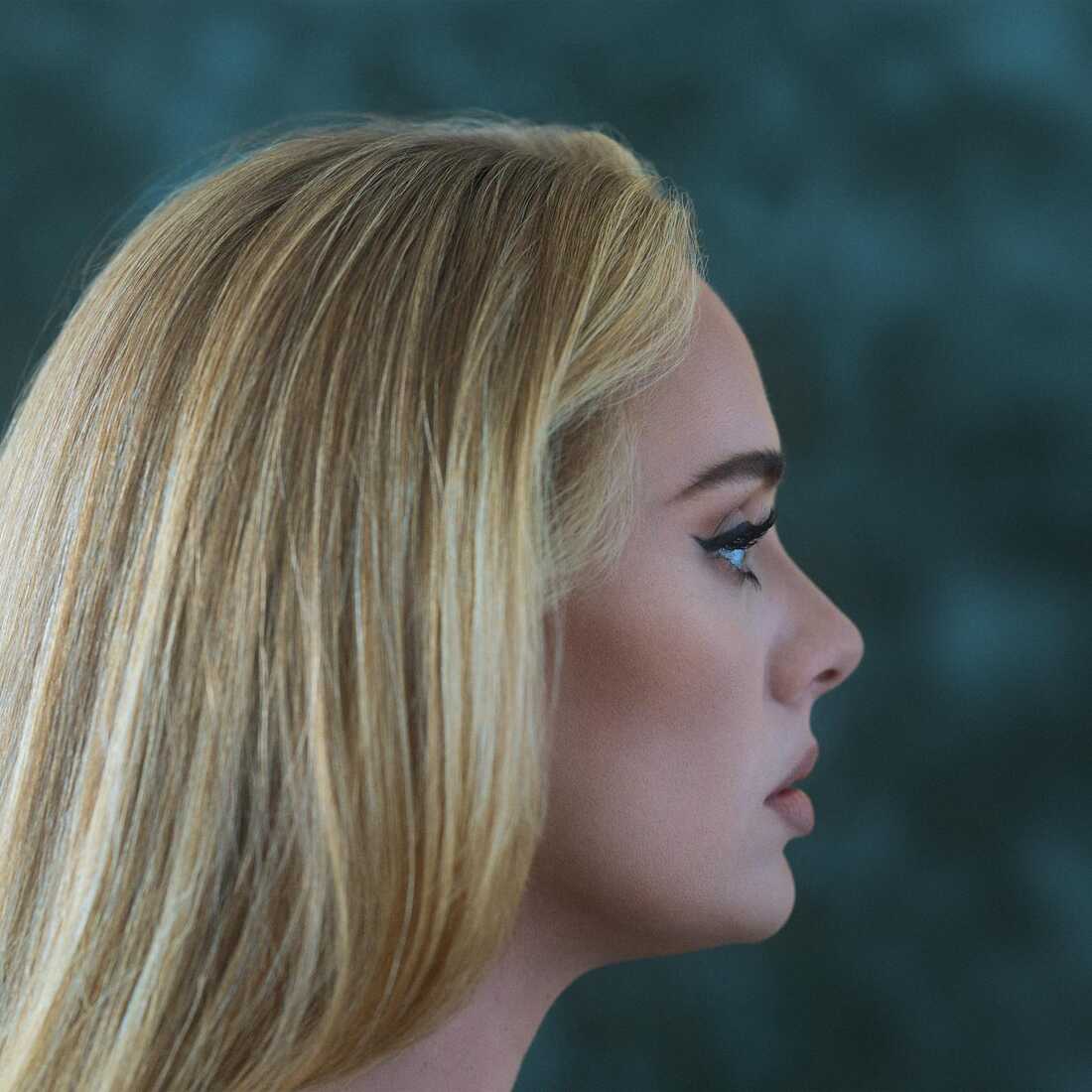 by Lauren Frank '23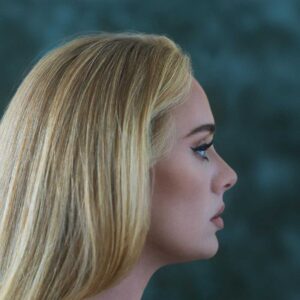 Love, passion, self-forgiveness, and heartbreak are all revealed in a stunning and complex new album by English singer and songwriter Adele. Nearly six years ago, Adele released her renowned album 25. Now making her long-awaited return, Adele wows fans with 30, a lyrical and emotional masterpiece, opening up about the hardships in her recent years and shaping these struggles into touching songs. 
The album, released November 19, features 12 tracks of several genres, including jazz, pop, and soul. Unlike songs on previous albums, many songs on her new album display a much more vulnerable Adele. The album digs deep into the guilt and pain she experienced during and after her divorce with former husband Simon Konecki. 
Adele gave a sneak peak of her album October 15, when releasing the melodic single "Easy On Me," which takes audiences through the moments she realizes her marriage is over, and finally builds strength to leave. In another track titled "Hold On," Adele addresses the defeat she felt in feeling like "her worst enemy." In an interview with Oprah Winfrey, she mentions that the phrase "Hold On" was the advice given to her by friends during one of the lowest points in her divorce and how mentally tiring it was to keep pushing through. 
Additionally, Adele credits her motherhood struggles and feeling at fault for her son's unhappiness to the divorce. "That's a real wound for me that I don't know if I'll ever be able to heal," said Adele. In the same interview with Winfrey, Adele speaks of the discomfort she felt in choosing to dismantle her son's entire family for the sake of her happiness. Although she felt guilty taking away normalcy and stability from Angelo's life, she was ignoring her own happiness. Adele wants the album to explain her reasoning of the divorce to her son when he becomes an adult.
In the heart wrenching track "My Little Love," conversations between Adele and Angelo about the divorce play in the background. She tearfully tells her son how uncertain and confused she feels."I don't really know what I'm doing." Adele mentioned to Vogue that she suffered with horrible anxiety after the divorce. "My anxiety was so terrible, I'd forget what I had or hadn't said to Angelo about separating," stated Adele. Despite this intense sorrow, the album hints at a path to renewal and self-discovery. 
Adele currently finds herself in the No. 1 spot on the Billboard 200 albums chart for the second week in a row. The critically acclaimed album is undoubtedly one of greatest achievements in her music career, if not, her whole life. 
Grade: A+