Is Stranger Things Stuck In the Upside Down?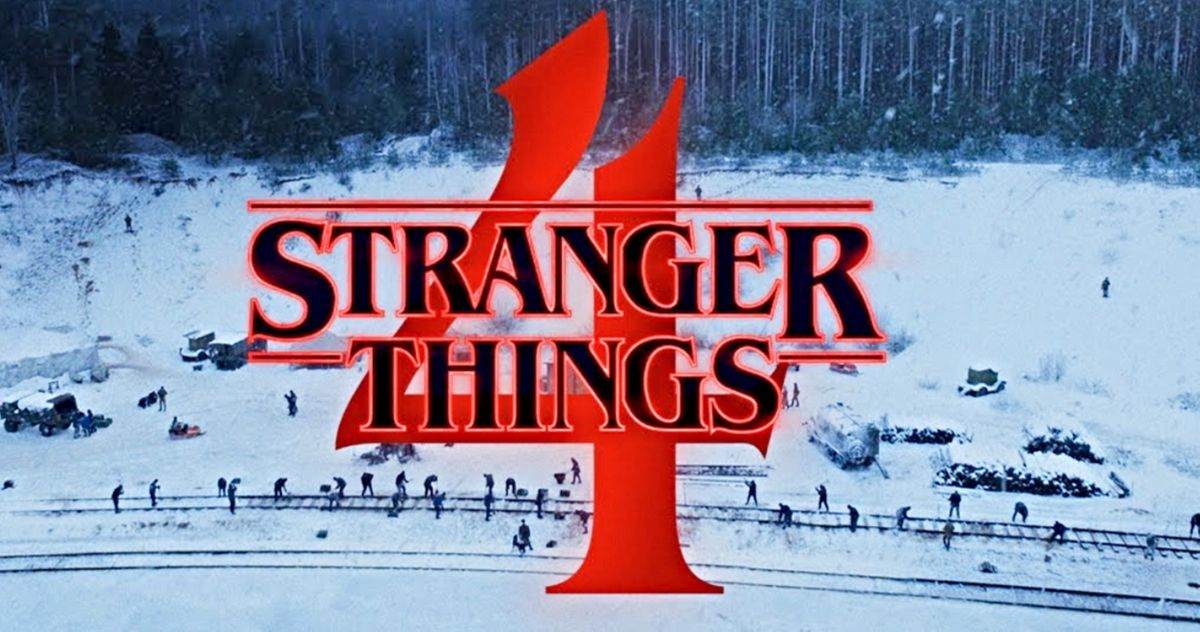 by Yusra Husain '22
Although many television productions were delayed due to the unexpected complications of Covid-19, many of them recovered swiftly and have released new content throughout 2020 and 2021. But one fan favorite has been absent from the screen for quite some time. During the summer of 2019, Stranger Things 3 concluded with numerous cliff-hangers, leaving fans desperate for a quick release of season 4. However, the show has not returned to Netflix, but recently announced a 2022 release. 
Last month, executive producer and director Shawn Levy spoke publicly about the delayed release of season 4. For one thing, it's not just because of the coronavirus pandemic. The series was one month into filming when the pandemic hit, forcing production to take a step back. Filming resumed in September of 2020, but the process was slowed down due to increased precautionary measures. 
But as we all know, "we're not in Hawkins anymore." For the first time, the show is set in multiple locations. In addition to Hawkins, Indiana, viewers can assume that a large part of the season will have action in Russia, a continuation of the storyline in season 3. Because the plot is set elsewhere, new shooting locations are a factor contributing to the season 4 delay. 
Additionally, a fire broke out on set at a Netflix studio in New Mexico reportedly on August 4,  where Stranger Things was filming. It is unclear whether the hazard was caused by filming or if it was unrelated to the production of the show. No injuries were reported from the accident, but the fire definitely delayed recent filming efforts. 
According to Levy, season 4 is "by far, far, far … the most ambitious of the seasons." Show creators Matt and Ross Duffer also have emphasized the difficulty of capturing the scope of the season, indicating that it is going to be the biggest one yet. It is safe to assume that fans will be satisfied with season 4. The Upside Down returns in 2022.