The Grammys Awarded as a Pandemic Success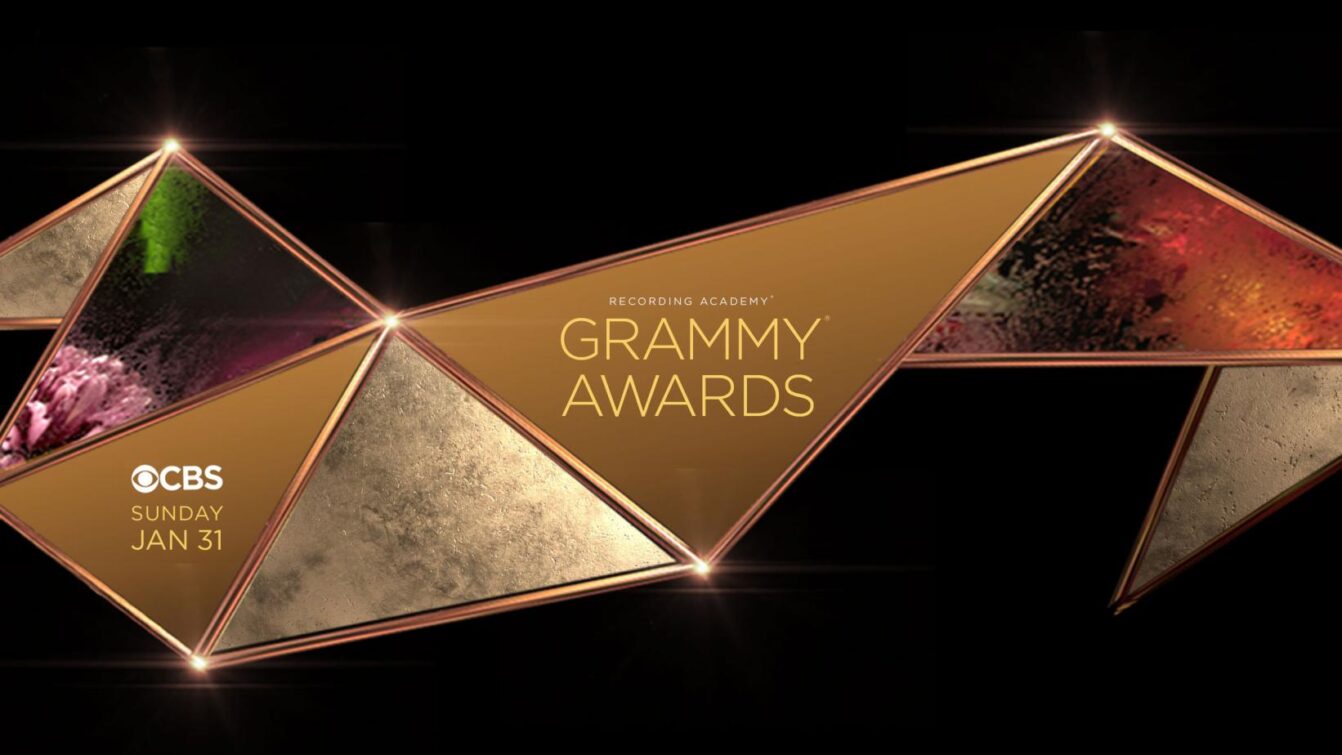 by Timaya Pulliam '23
The Grammys: a night of fashion, amazing performances, well-deserved awards, and Beyoncé. Overall, the Recording Academy did an amazing job to make the show feel like we're not stuck on yet another Zoom call. Instead, it remained a night of glitz and glamour.
The coronavirus pandemic was obviously a huge part of this year's ceremony, but the Grammys were nothing less than spectacular. The show was held outside of the Staples Center in Los Angeles with tables six feet apart and each person wearing a mask. In order to have the Grammys in person, the show was pushed back from January 31 to March 14. There was also a separate room where the performers were filmed with immaculate sets that made the show feel like it was a normal year. 
The Grammys held many fashion-forward moments. Watching some of your favorite singers and celebrities walk down the red carpet, showcasing their high fashion outfits, can be just as entertaining as the award ceremony itself. Megan Thee Stallion definitely had the best outfit of the night. Her gorgeous bright orange dress and matching mask made a lasting statement. Harry Styles also had an incredible performance outfit; Styles shocked everyone by wearing a black leather blazer and slightly flared pants look. Styles opted to wear an open blazer with no shirt to display his signature tattoos. His fashion choice that confused most was his bright green boa. On the other hand, his red carpet outfit was not a favorite. He continued the boa motif by wearing a light purple one, but he also wore clashing plaid patterns on his blazer and sweater. 
Performances throughout the night did not disappoint, although some appeared lackluster. Post Malone's performance was not bad, but it was not very memorable compared to Bruno Mars' and Anderson Paak's performance of "Leave the Door Open." The performance by Mars and Paak was incredible and brought the style and presence of the 1970s to 2021. This performance set the bar incredibly high for the other performers. Another surprisingly spectacular performance was the "Celebrating Women in Country" performance with Mickey Guyton, Miranda Lambert, and Maren Morris. With Guyton beginning this performance powerfully with her song "Black Like Me," this entire act of the show was inspiring, beautiful, and proved the importance of women in country music and music as a whole.
Of course, what most people want to know is who won! Best New Artist was presented by past Grammy award-winning artist, Lizzo. The award went to Megan Thee Stallion and was surely well-deserved after a year of top ten hits. Another huge award from Sunday night was Record of the Year, and Billie Eilish took home the award with "Everything I Wanted." Eilish spent most of her acceptance speech praising Megan Thee Stallion for how deserving she and her "Savage Remix" were of Record of the Year. This interaction gave viewers deja vu from last year when Eilish also did not feel deserving of her awards. But the most exciting and well-deserved award of the night went to Queen Bey herself, Beyoncé. By winning Best R&B Performance with "Black Parade," she set the record for most awards won by any female artist with 28 Grammys. What a queen!
To top the night off, apart from the coronavirus pandemic, fashion, performances, and awards, the appearance of Beyoncé added to the show's success. For years, there has been controversy over Beyoncé boycotting the show, after undeserved losses in previous years, Therefore, her sly entrance on Sunday was incredibly shocking (in a good sense), and one that no one saw coming.
Grade: A-