What's Trending in January?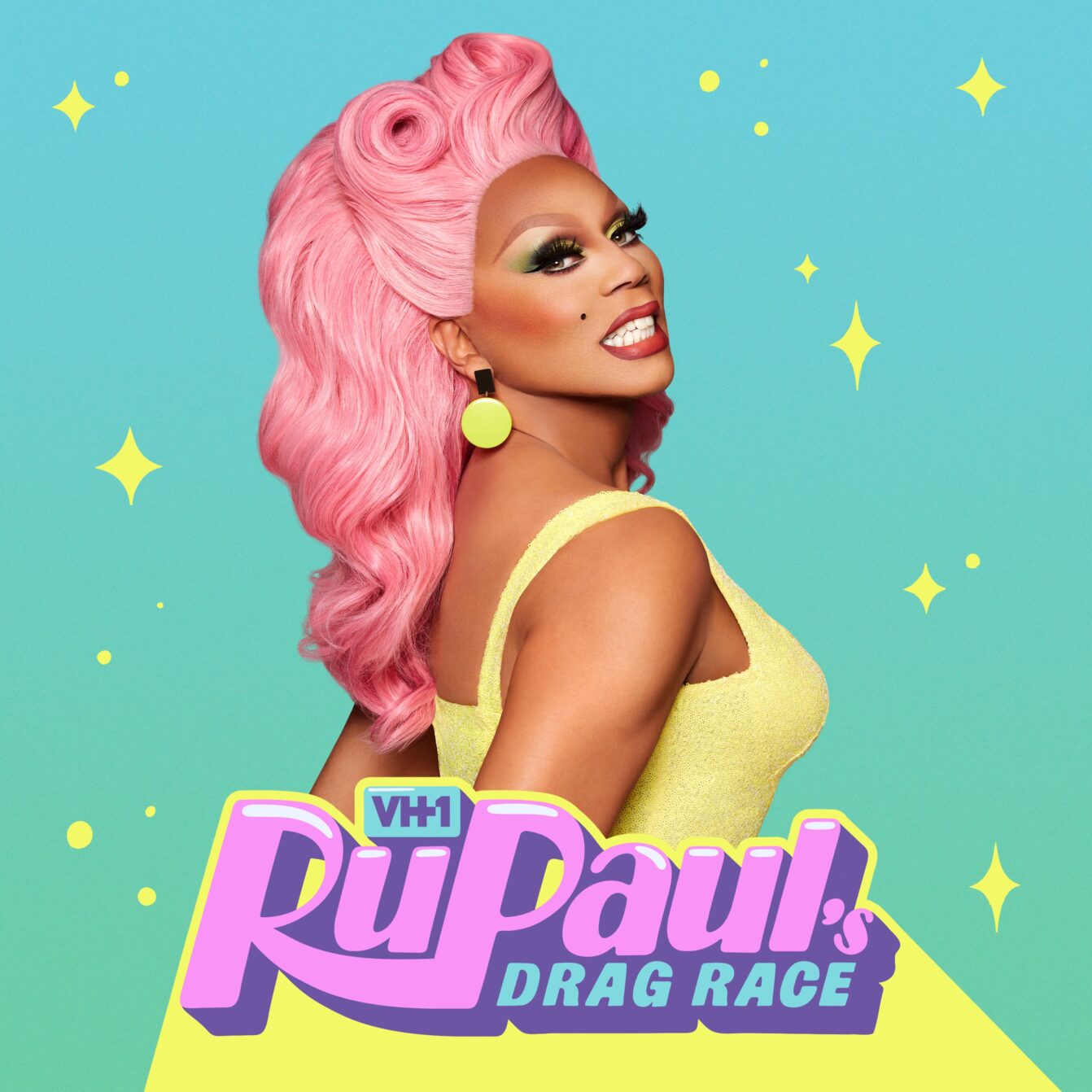 by Selene Ashewood 22'
Within the politically eventful 31 days of this month, a colorful and high-heeled hero of television reveals itself, flying in on New Year's Day. RuPaul's "Drag Race" is in season 13 with episodes every Friday at 9 p.m. pm. Controversially, the reality show chose to kick off the year's first episode with an unnecessary twist. Instead of the usual 12-14 contestants meeting and mingling in the Werk Room and then going off to do challenges, the queens were introduced two at a time and forced to lip-sync battle one another. Even more bizarre, the format actually tried to convince the lip-sync losers that they were definitely going home before participating in a single challenge! The twist is slowly untwisting throughout each episode, though, while the season is on track to follow the previous format. Without the normal dynamic being restored yet, fans feel conflicted about the new installment. 
January, a time of bitter cold and even more bitter fitness junkies. The running gag of every year's beginning is always New Year's resolutions and how flimsy of a commitment they are. The package deal for most popular resolutions includes going to the gym and eating healthier. Some already established healthy eaters or gym goers like to poke fun at the January first rush of newbies at the local fitness center. But this time, the lifting "bros" might not get their ego boost as the hard year that has just passed and a current time of mass stress may be sparking a new trend. The omission of these health vows. Many celebrity and lifestyle accounts across all medias shared long captions detailing their resolution rejections. People are getting wise to the accomplishment that is staying alive during a pandemic. For now, that matters more than obligatory fitness journeys. 
Move over Jeff Bezos, Elon Musk has replaced you as the richest man in the world. Unfortunately for those concerned about the wealth gap, the overtaking of the title came from Musk producing more money, not Bezos producing less. Musk's monetized advancements in technology apparently have quite the international market, and –wait, what's this? Musk is no longer the most wealthy in the world. Tesla dropped almost 8 percent last Monday, setting his fortune back $14 billion in the 24-hour period. While his new pedestal trended in the financial world, his rapid fall from it now circulates the whole internet scope. Even though he still possesses disgusting amounts of money, much of Twitter and Instagram is relishing in clowning Musk for the loss.