Cyberpunk 2077 Launch Failing with Controversy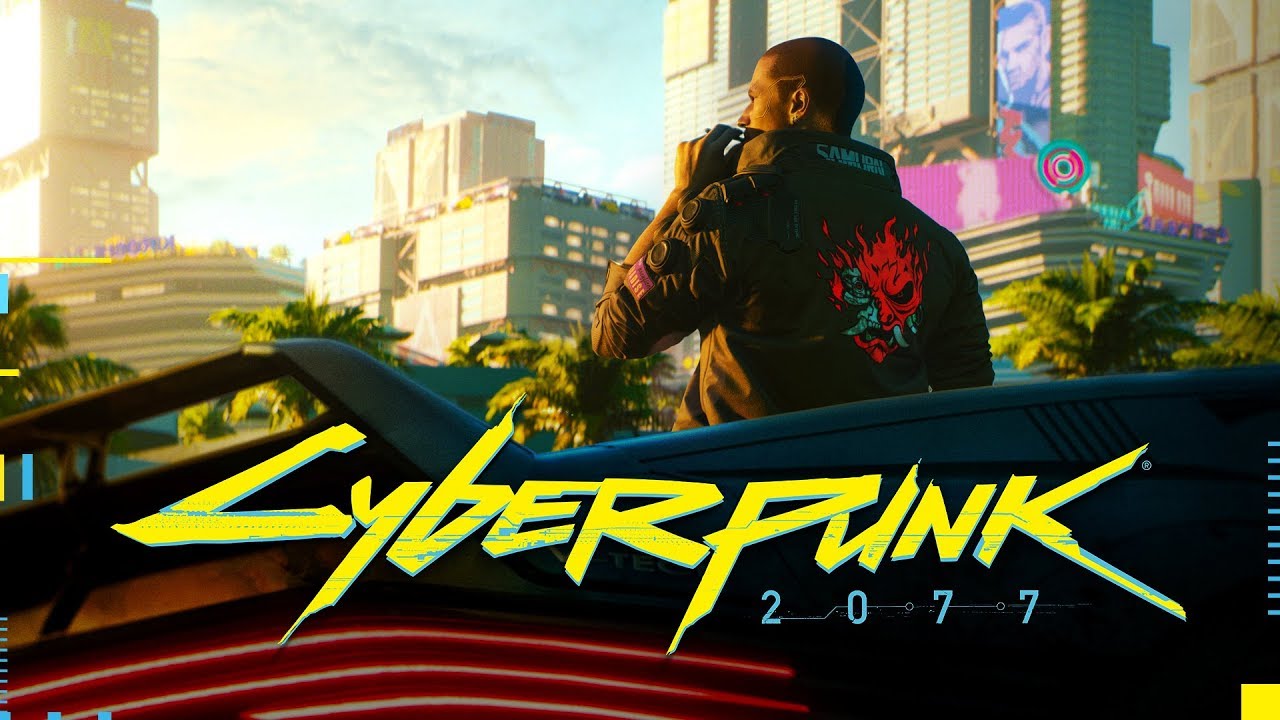 by Brenna Henderson '21
CD Projekt, a Polish video game developer and publisher, announced they were creating Cyberpunk 2077 eight years ago. Expectations for its release were high due to teasers, showing impressive gameplay, and the company's success with The Witcher 3. Cyberpunk 2077 even won eleven awards from 2018-2020 before its launch, including Most Anticipated Game and Best PC Game. Yet, Cyberpunk 2077 failed to live up to the hype once it actually hit the market. From performance issues with the game to the treatment of the game's developers, customers are not impressed with CD Projekt. 
After Cyberpunk 2077's release December 10, CD Projekt started receiving all kinds of complaints about the game. According to players, the game glitches often, including objects appearing out of nowhere, characters not working properly, and gameplay causing the user to have to restart. Polygon, an American news source that focuses on video games, reviewed dozens of live streams of the game and saw, " … a number of crashes, choppy gameplay, freezes, strangely geometric NPCs, and more." Most of the technical difficulties seem to be on older versions of consoles, with newer versions and PC running the game more smoothly, but still not perfect. 
Beyond how the game works, customers complain that Cyberpunk 2077 lacks elements that were promised. Cyberpunk 2077 was meant to be an RPG (role-playing game) but plays more like an open-world game. The difference is RPG games are designed to have a main plot and to keep the player on it while open-world games are much more loosely structured with lots of side quests and open spaces to explore. Cyberpunk 2077 also lacks the advanced characters and NPC (non-player characters) that were described years ago. CD Projekt spoke of many different backgrounds and abilities for the characters but only added three background options in the game, which Comic Book Resources called, " … indistinguishable from each other after a certain point." The NPC characters were promised to have a variety of roles and fresh dialogue to keep the game interesting yet players noticed that NPCs often had the same routine. 
CD Projekt also fails to give proper epilepsy warnings in-game, leading to a player, Liana Ruppert, having seizures. There is an epilepsy warning in the end-user license agreement, but some gameplay includes such intense flashing of lights that Ruppert described as "much like the actual device neurologists use in real life to trigger a seizure when they need to trigger one for diagnosis purposes." With all of these problems and more, many players wanted a refund which CD Projekt promised but failed to give. In response, Sony refunded PlayStation players and removed Cyberpunk 2077 from the PlayStation store. Many are also upset with CD Projekt's treatment of their developers. 
In 2019, CD Projekt promised its workers and developers that they would not be subject to "crunch time," which Polygon defined as, "periods of intense and extended overtime." However, in September 2020, the company went back on its word and mandated crunch time to prepare for the November launch date, which was later delayed to December. Some employees have previously stated that they have been on crunch time for over a year. Some loyal customers don't believe this to be a problem, as many other gaming companies also do crunch time and CD Projekt in the past has been very generous, both with prices and games and with employees and charities. Yet many others criticized CD Projekt for going back on their promise and forcing employees to work overtime in the coronavirus pandemic. Many also noted that other companies using crunch time doesn't make it ok for CD Projekt to, and working overtime in harsh conditions shouldn't be normalized. This isn't the first time CD Projekt has been under fire. In 2018, GOG, a subsidiary of CD Projekt, posted a transphobic comment on their official Twitter page. The tweet, which has now been deleted, mocked a hashtag trending in support of the trans community. CD Projekt also had their fair share of Twitter scandals. In 2018, they apologized on Twitter for joking about incorrectly assuming a person's gender. CD Projekt announced that a major update will be coming in the next nine days to address all of the technical difficulties. For now, the company and CEO continue to apologize as customers continue to be upset.