COVID-19 Impacting the Film Industry . . . Maybe Permanently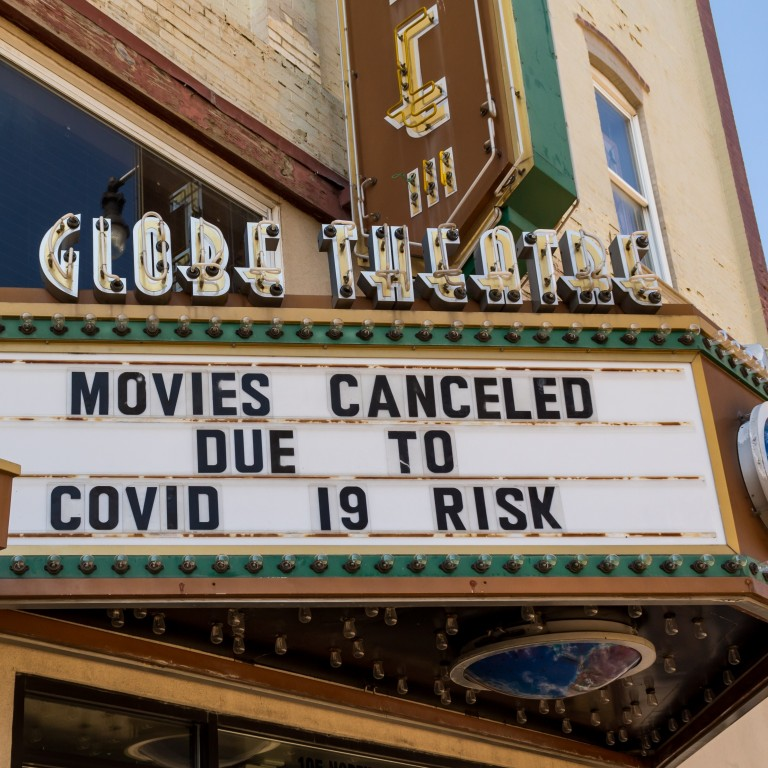 by Amanda Lo '21
Eight months ago, my favorite thing to do was visit local movie theaters with my dad and spend the night eating popcorn and drinking coke in a dark theater. Unfortunately, for the last few months, watching movies in theaters has not been possible because of the ongoing health crisis. Imagine the toll that has had on the film industry, which has lost about 7 billion dollars worth of revenue globally since March. 
Like many teens, I was excited when I heard about Harry Styles' role in Olivia Wilde's upcoming film, Don't Worry Darling. The thriller, set in the 1950s, is about a housewife that learns a disturbing secret about her husband. Not much time passed until I heard the movie's production was on pause due to a positive Covid result on set. It is unclear when filming will resume.  
Aside from Don't Worry Darling, countless movies and shows that were planned to premier this year have also been postponed until at least 2021, if Covid-19 cases go down. Some new movies such as the live action Mulan were even immediately available on Disney+ to avoid a theatrical premier for the health and safety of the public. 
Some popular movies and shows that were suspended in 2020 include:
Lord of the Rings (suspended March 16)
Black Widow (suspended March 17)
Friends: Reunion (suspended March 18)
Gossip Girl (suspended May 21)
The Walking Dead season 10 finale (suspended March 24)
Wonder Woman 1984 (suspended March 25)
Ghostbusters (suspended March 30)
The French Dispatch (suspended April 3)
Batman (suspended April 20)
Mission Impossible 7 and 8 (suspended April 25)
To paint a clearer picture: on average, a major studio movie production requires a budget of around 100 million dollars when including marketing and distribution. That is a lot of money to earn back through ticket sales and other revenue sources. The list of shows and movies put on pause is a relatively long list, and even Broadway has closed for all of 2020. The question is whether the film and theatre industries can survive until movie-goers, like my dad and I, can return safely to the movies with popcorn and soda in hand.