Blast from the Past Movies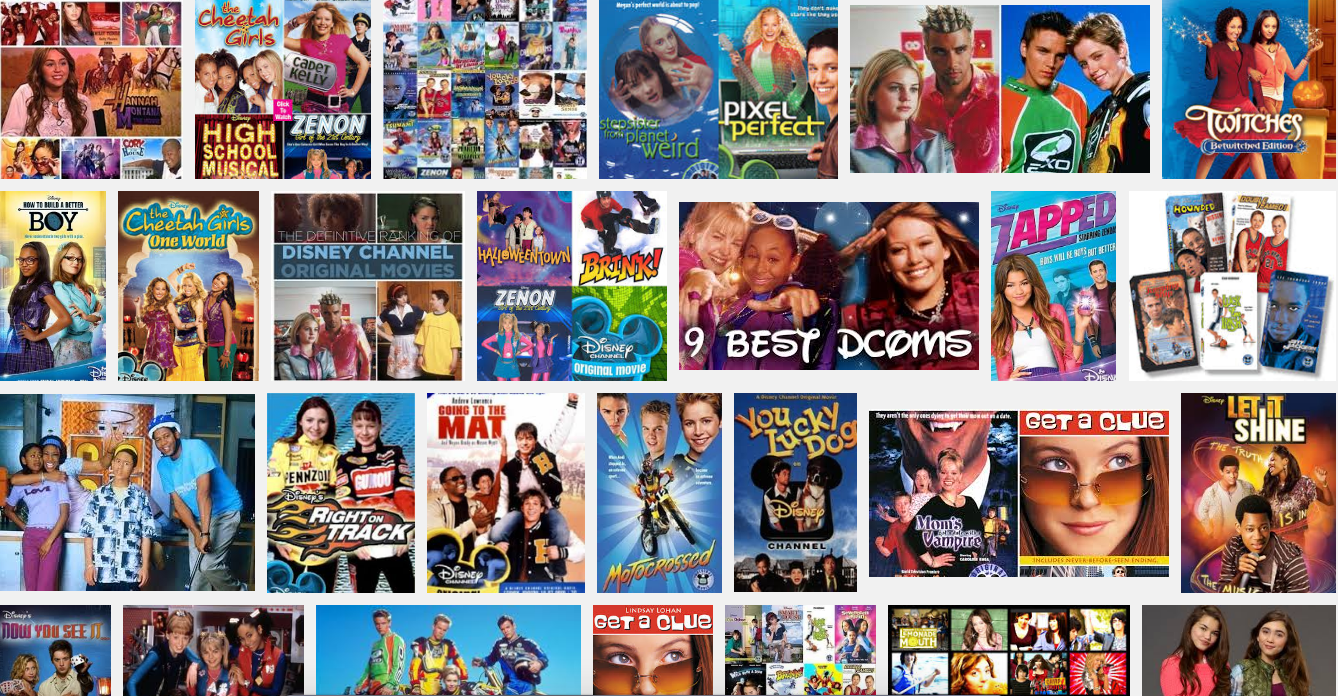 by Devon Goldstein '21
Being stuck in the house during quarantine can become very boring after a long period of time, but watching movies is a great way to pass time and relive moments from our childhood. Here are some of my favorite throwback movies to watch at home during quarantine.
High School Musical movies: The first of the High School Musical movies came out in 2006. These movies are all about Troy Bolton having to choose between being with the girl of his dreams in the school musical or staying loyal to his friends on the basketball team. The three movie series was a huge part of many people's childhoods from 2006, 2008, and forever. Watching these three movies while stuck inside is a great way to sit back, sing along, and enjoy this blast from the past. 
Spy Kids movies: The original Spy Kids movie came out in 2001. After that, the other movies were released in 2002, 2003, and finally in 2011. The Spy Kids movies are about siblings learning about their parents being spies, and being pulled into the career of a spy themselves. Rewatching these movies over the past few weeks has brought a lot of joy to my days. These movies played a major role in my childhood and made me really happy to remember that by rewatching them. There are four movies in the whole series, so it can take up a lot of the day… but it is definitely worth the time. 
Frozen and Frozen 2: The first Frozen was released in 2013, and Frozen 2 was recently released at the end of 2019. As many know, Frozen is about two sisters, one with ice powers, that have to run their kingdom and keep everyone safe from the problems occuring around them. Watching these movies is a great way to reminisce on the past with Frozen and relive that past with the new Frozen 2. Being family friendly movies, these are a nice way to bring your family together and have a good laugh during these weird times in the world. 
Disney Channel Original Movies (DCOM): There have been many DCOMs released starting in 1997 and continuing to the present day. These movies can be found on Netflix as well as Disney Plus. Rewatching some of the more popular ones recently has been a great way to pass the time and remember fun stories from the past. Some of the most popular movies include: Camp Rock, Princess Protection Program, Radio Rebel, and Lemonade Mouth. Watching these brings back such great memories and puts a smile on everyone's face. 
During these difficult and confusing times in the world, it is always nice to keep yourself entertained. Watching these movies from the 2000s and the 2010s helps bring back great memories from the past as well as bring some joy to those who need it.