Playing My Second-Choice Sport Turned Out To Be a Huge Blessing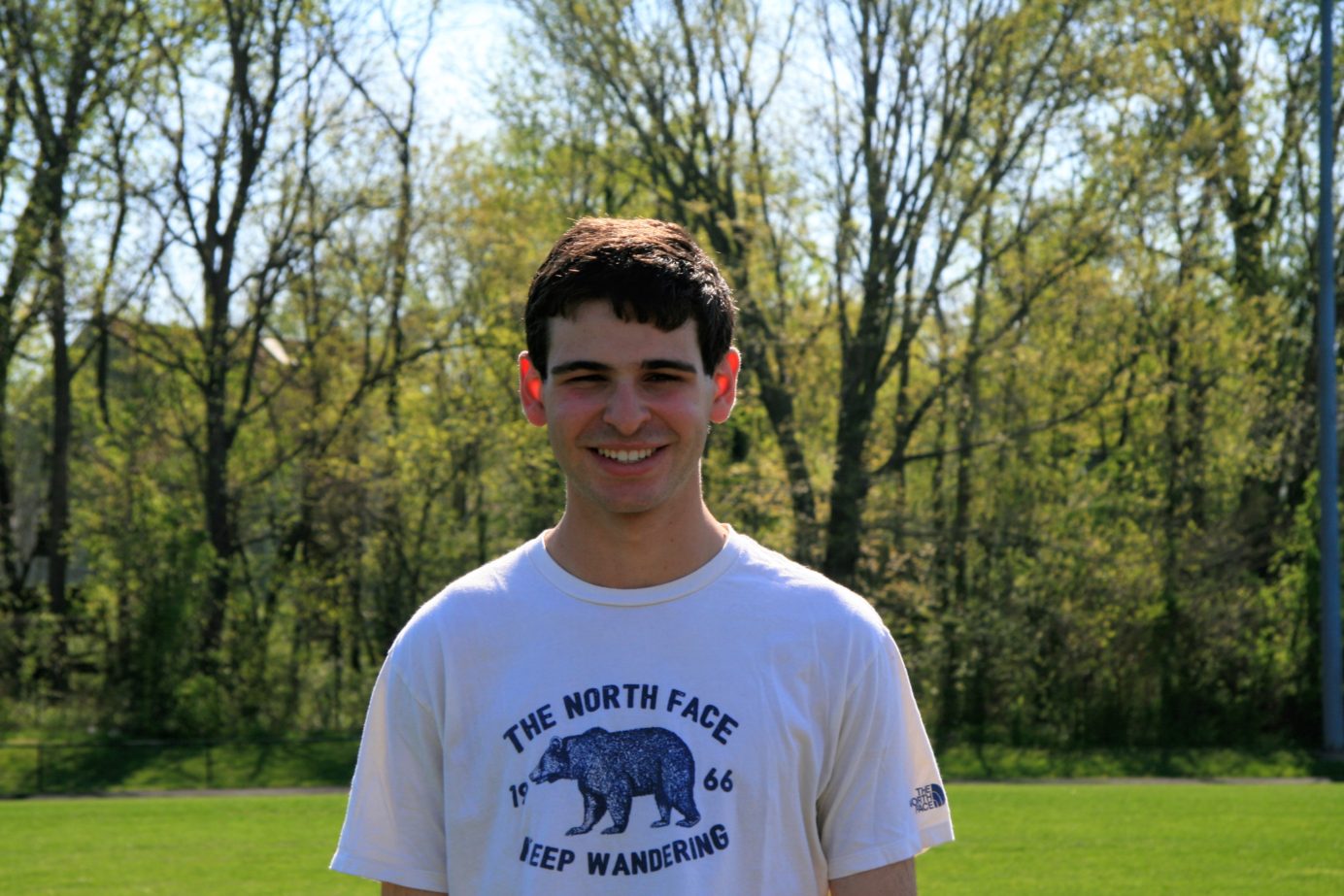 by Josh Averbach
I'm not the most naturally talented of athletes; I can barely jump over a coin, and an old coach once saw me run and referred to me as "a fully loaded dump-truck going uphill." Still, I was a halfway-decent baseball player, and after a freshman-year winter of tee practice, catcherfootwork drills, and weightlifting in my basement, I thought I had a good shot at making Sherwood's powerhouse of a team. Alas, it was not to be.
Needless to say, I was pissed—I had played competitive baseball since I was about eight years old, and my career suddenly came to an end. Still, I decided that I was better off doing something that spring instead of sitting on my ass, so I decided to give a chance to a sport I had dabbled in a bit: tennis. So, on March 8, 2015, I shot an email to the coach, a man by the name of Thomas Maley.
I sent him a multi-paragraph essay, and his response was comically short: "of course you can tryout….we have yet to hit a tennis ball…..c ya tomorrow….coach tom maley." Notwithstanding the unorthodox use of ellipses (a staple of his emails, I would soon learn), I was happy to have a chance at a fun spring. I had enough tennis experience that I wasn't completely incompetent, and I wound up making the team (albeit near the bottom of the team's pecking order). Tennis turned out to be way more fun than baseball ever would be. I know this sounds like sour grapes, but trust me, it isn't. First of all, while I never quite felt like I completely fit in with the baseball guys, I joined a group of close friends I already had on the tennis team and quickly made new ones.
And, as weird as it may sound, the tennis team has a culture about it—one of goofiness—that other teams don't quite have. Our pregame ritual includes a moment of silence for a "fallen comrade"—the guy who was academically ineligible— and a "1,2,3" countoff in German. I talk to other athletes who dread practice and am baffled; I look forward to having a good time with the boys. And while tennis isn't the most hyper-competitive of teams, we're actually pretty good; there are four divisions, and we often finish near the top of Division 2 (although we finished closer to the bottom this year). And not to brag, but I have ascended up the team ladder and now lead that pregame huddle.
So tennis is a blast, and honestly, I'm quite lucky that I was deemed unworthy of a spot as the third-string JV catcher. What I learned, and what you, dear reader, should take away from my story is this: sometimes things don't go your way. Maybe you got rejected from a school or a job. Maybe the "love of your life" doesn't feel the same way. That's fine. There's always something else out there.